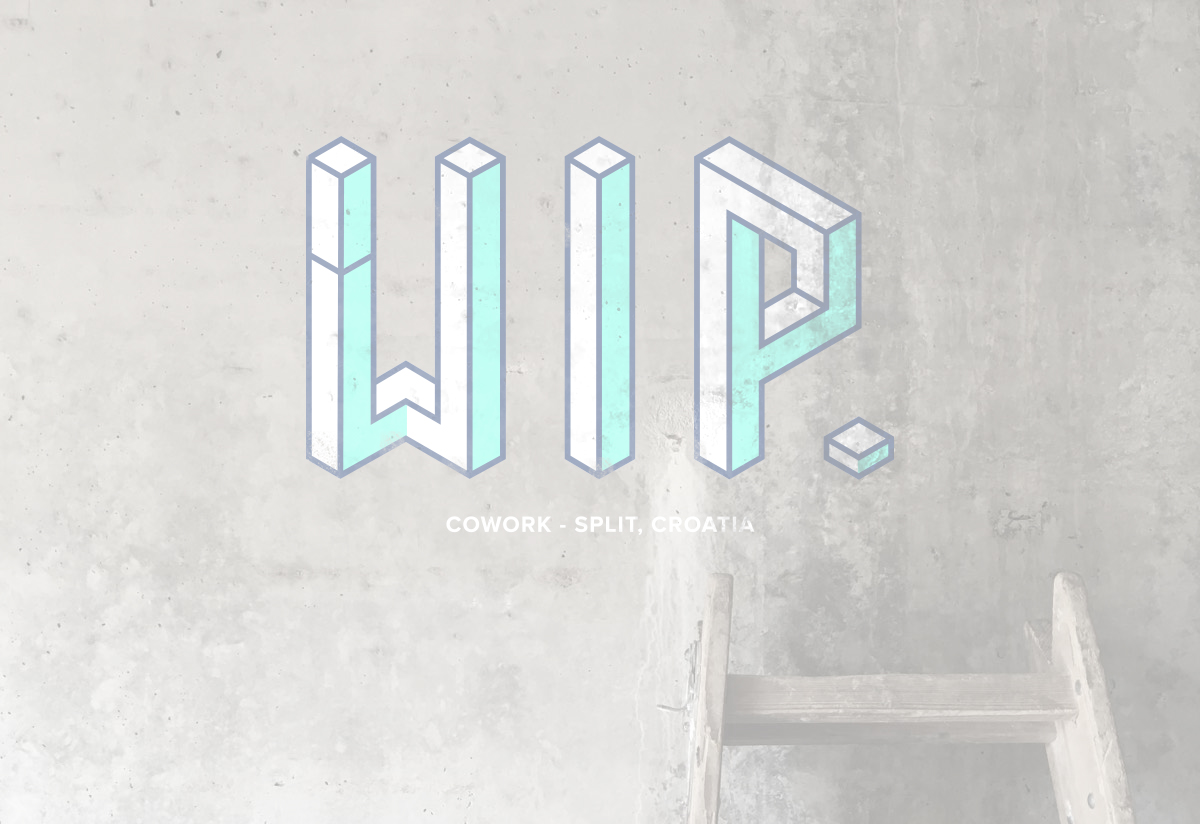 Work in Progress is a Coworking Space in Split, Croatia.
WIP is a community driven coworking space designed to inspire
and support your individual and collaborative projects.
We believe that innovation breeds innovation. We will transform the world culture into one supportive of the entrepreneurial spirit, of risk taking, of pioneering into the unknown territories as the great leaders of our times. This requires education, entrepreneurship and a large network of creative workspaces.

Come see us and see how we're living our values.
Need a place to work in Split?
Come Visit!